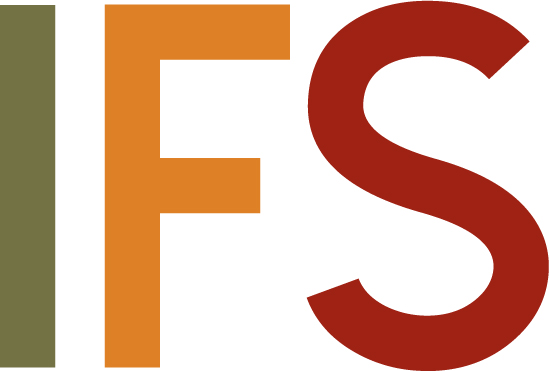 Welcome to InvestHER Fiduciary Solutions! We are your dedicated partners in achieving financial success, offering a comprehensive range of services tailored to meet your unique needs. Whether you are an individual looking for expert investment planning, a business seeking 3(21) retirement plan fiduciary services, or an ambitious entrepreneur looking to grow and scale your business, we have you covered.
Our team of seasoned professionals brings a wealth of experience and a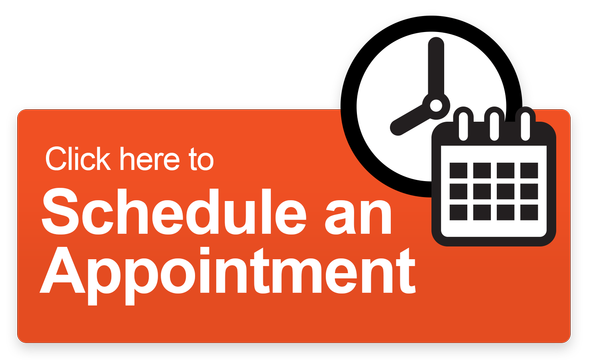 client-centric approach to the table. We take the time to understand your goals, aspirations, and challenges to craft personalized strategies that align with your vision. From investment management and retirement planning to risk assessment and tax optimization, we offer holistic solutions that lay the groundwork for a secure and thriving financial future.
As specialists in 401k fiduciary services, we understand the importance of protecting your retirement assets for the benefit of your plan participants. Rest assured, our fiduciary duty is at the core of everything we do, ensuring that your financial interests are always prioritized.
At IFS, we believe that every dream is worth nurturing, and every milestone deserves proper planning. Join us on this journey towards financial independence and RETIRE WITH CONFIDENCE. Let's build your tomorrow, today.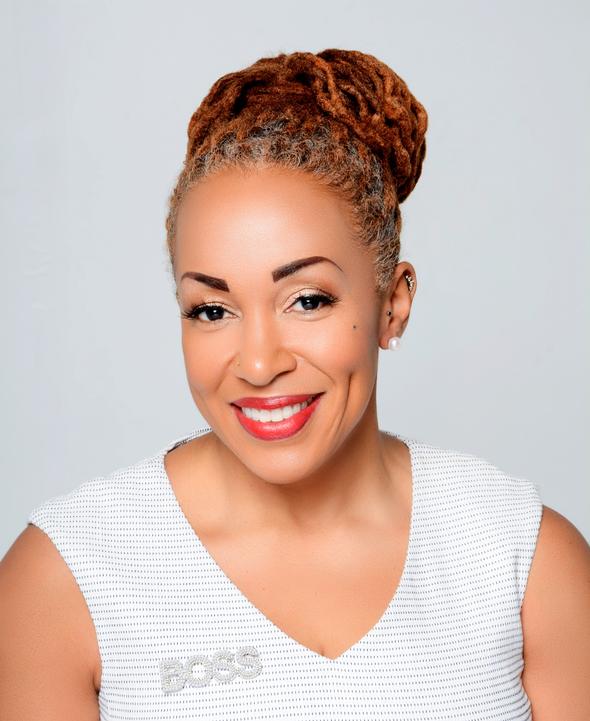 Melissa George, Founder & CEO
Certified Financial Fiduciary®
Certified Fund Specialist®
FINRA® Arbitrator
Goldman Sachs OMBW Scholar
---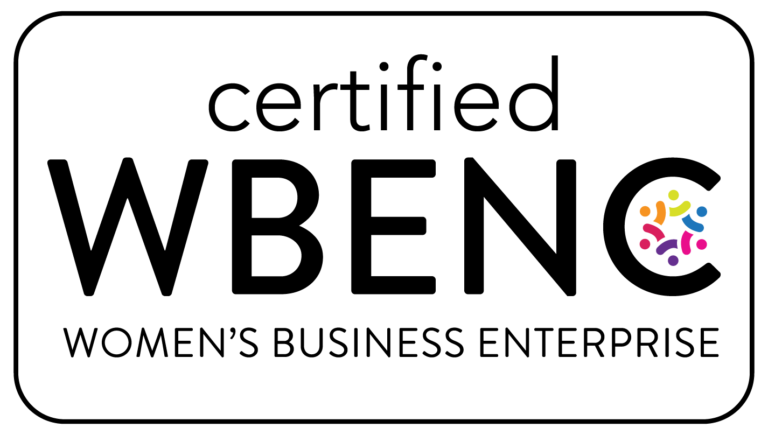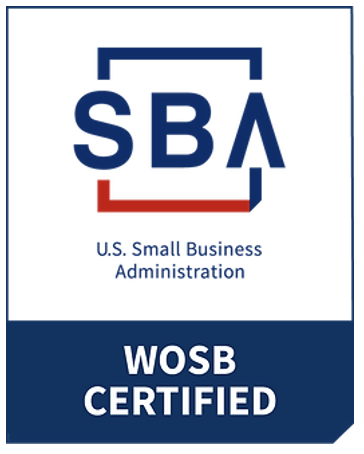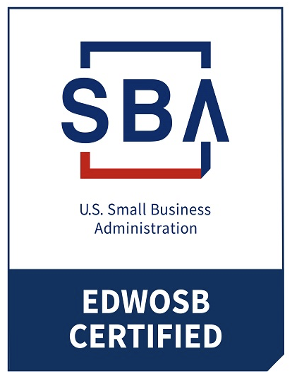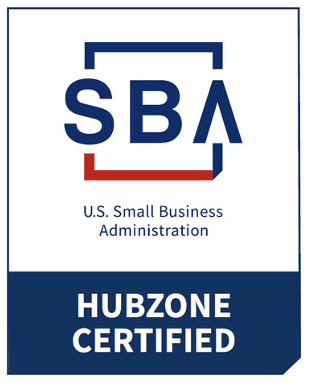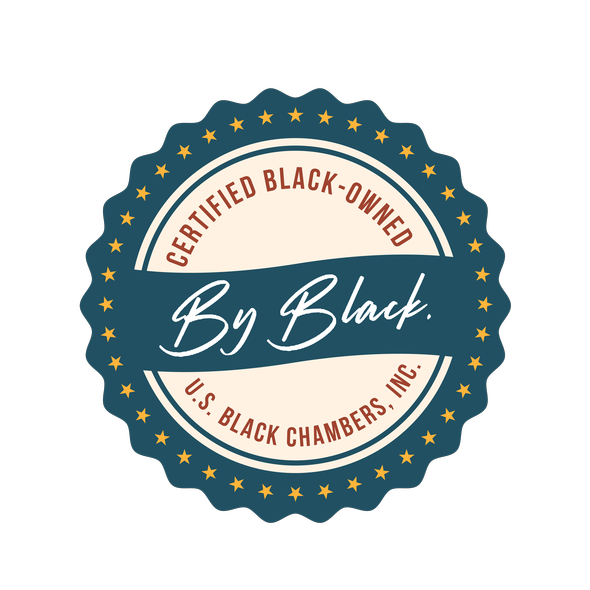 The IRS is receiving $80 billion to upgrade its technology and workforce. This article offers tips for business owners to help avoid a tax audit.

Queen Elizabeth II had a complex end-of-life plan, but you may also need an appropriate plan to help ease the burden on your family members.

Market volatility makes most investors nervous, but a big downturn can be especially disturbing to those who are approaching retirement or newly retired. This article presents three fundamental concepts that may help investors keep market movements in perspective and maintain their focus on long-term goals.

Consumer spending has bolstered the economy amid inflation, higher interest rates, and a cooling job market. This article looks at what may be driving spending and what might derail its momentum.